Lichdom: Battlemage forest rock sets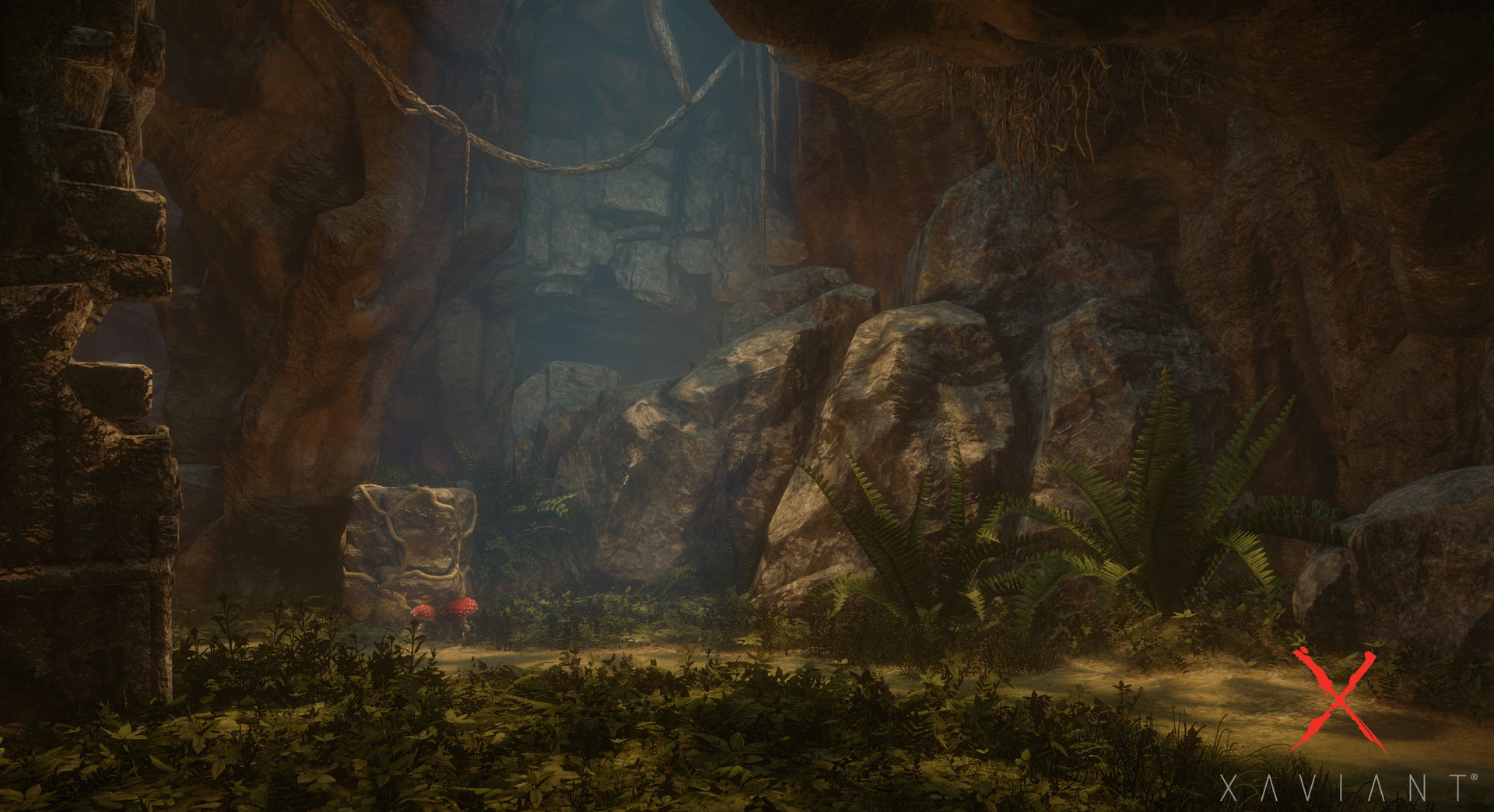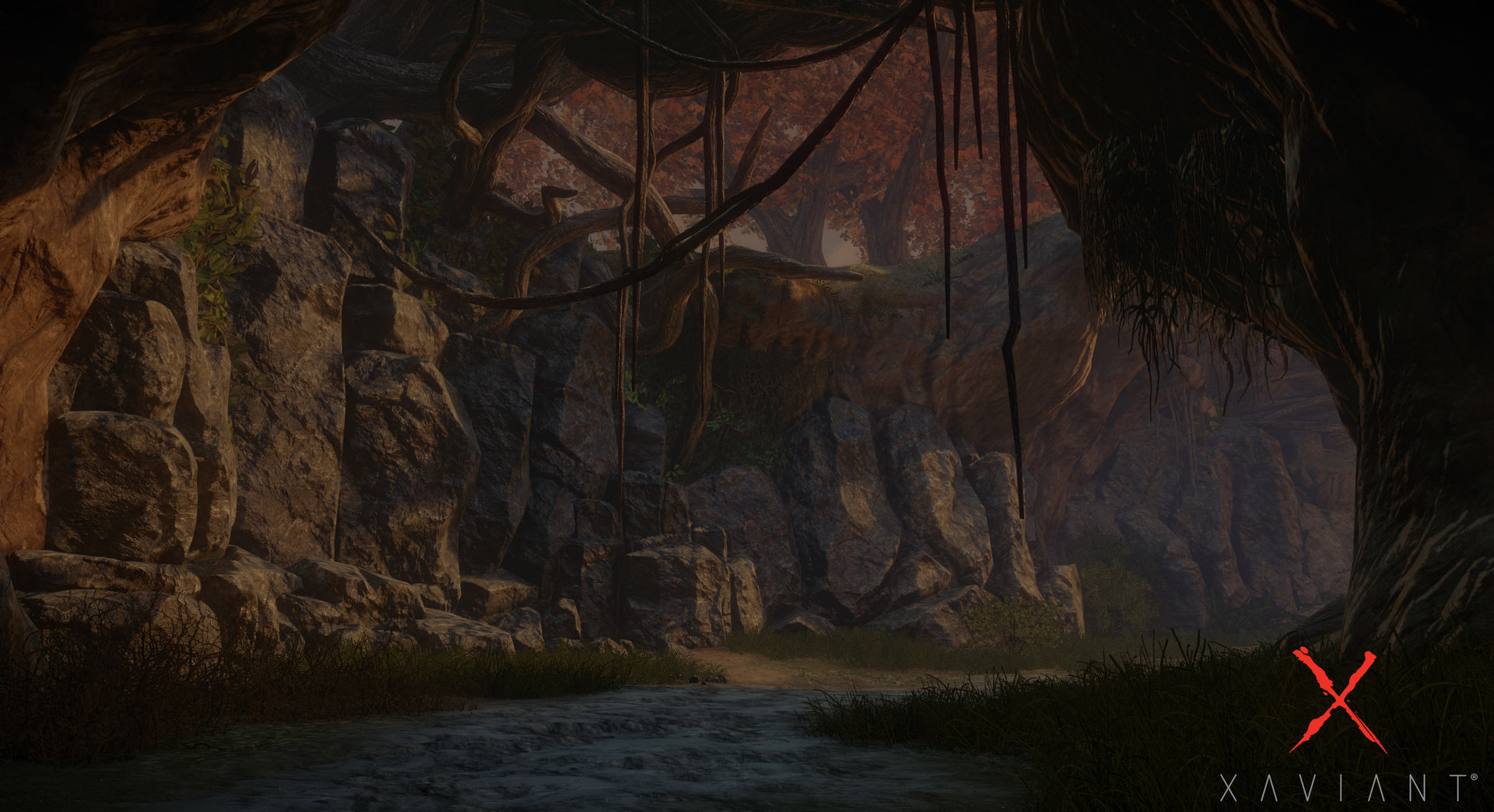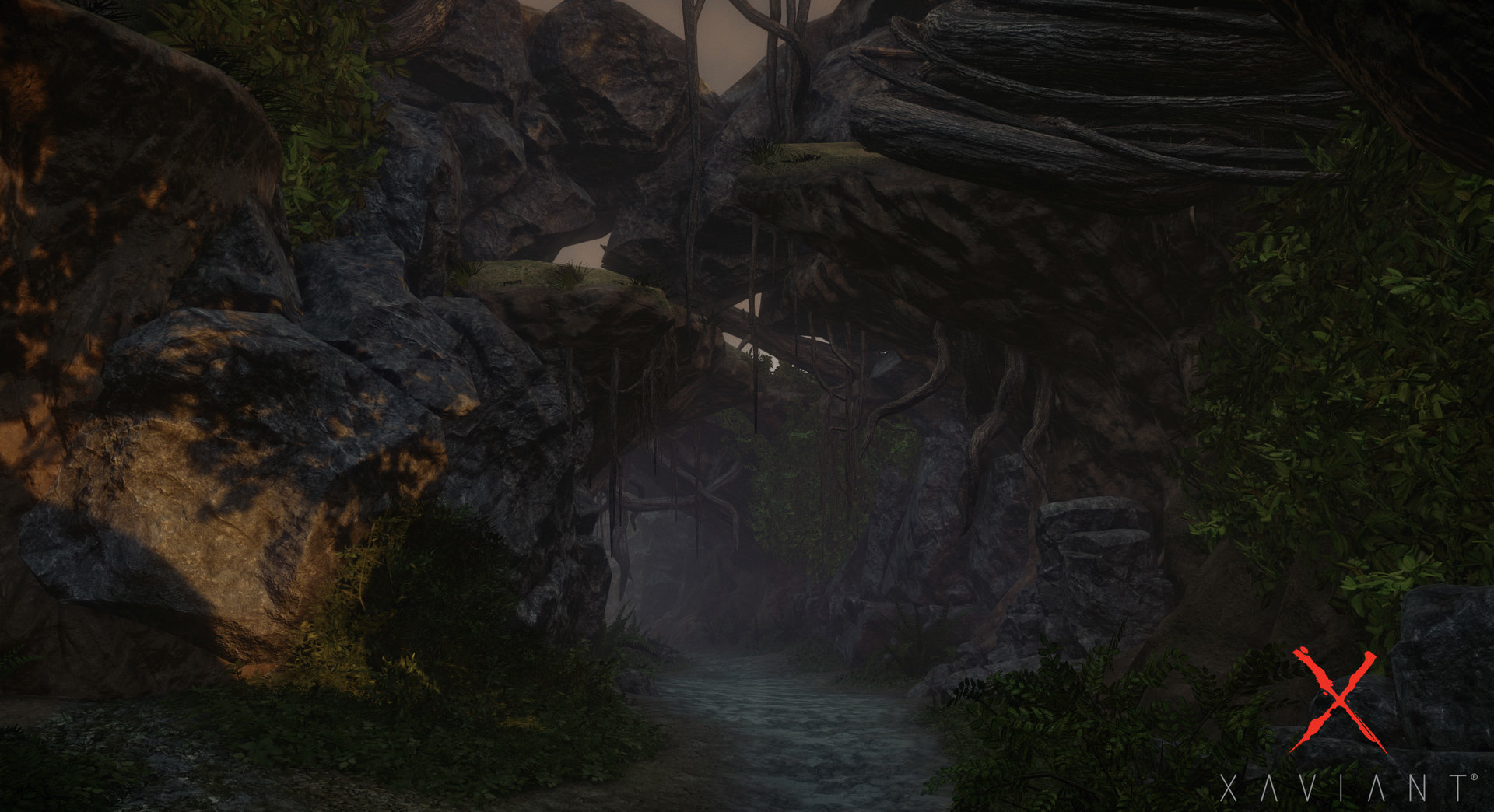 I was one of the Environment Artists on the game Lichdom: Battlemage. Here are some screens showcasing some my work, as well as the incredible talent of our art team.
In these screens I was responsible for modeling and texturing the forest rocks asset pack used in the game.