Lichdom: Battlemage - Soddentrod docks and markets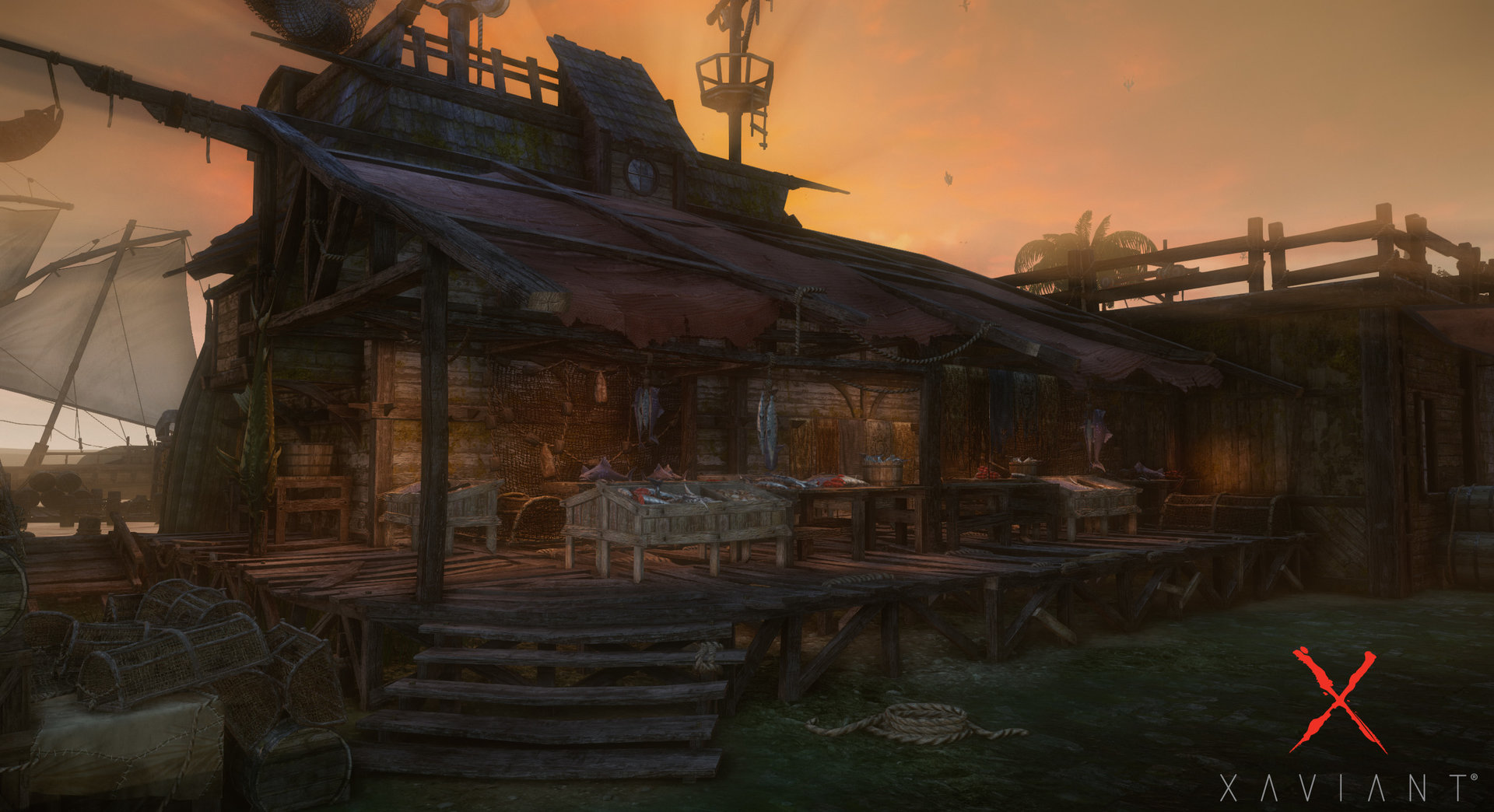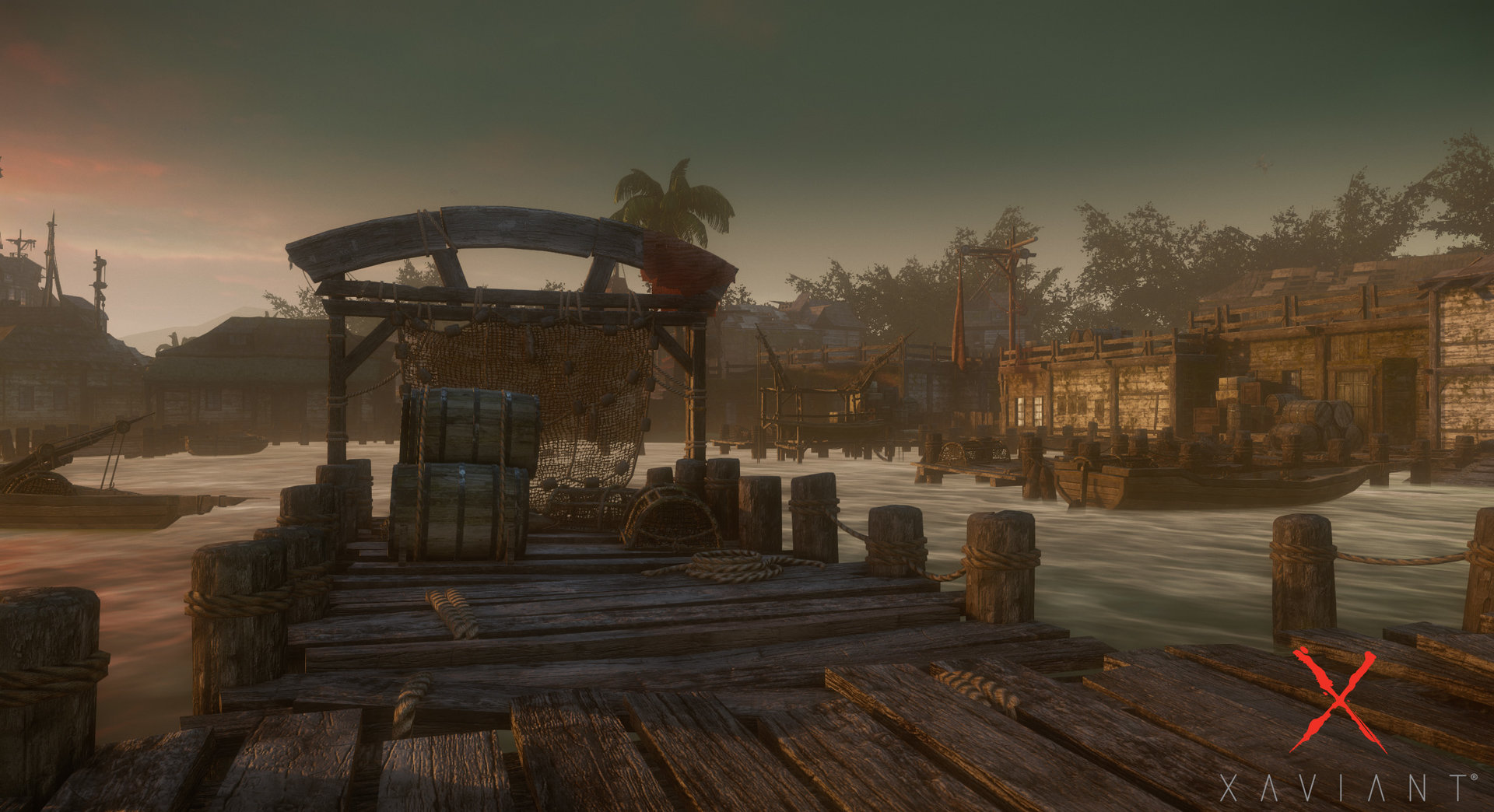 I was one of the Environment Artists on the game Lichdom: Battlemage. Here are some screens showcasing some my work, as well as the incredible talent of our art team.
In this map I was responsible for modeling the dock platforms, stairs, pylons, small boat, as well as creating the fish assets and various other props for the market.