Lichdom: Battlemage - Zasad Temple Ruins exterior set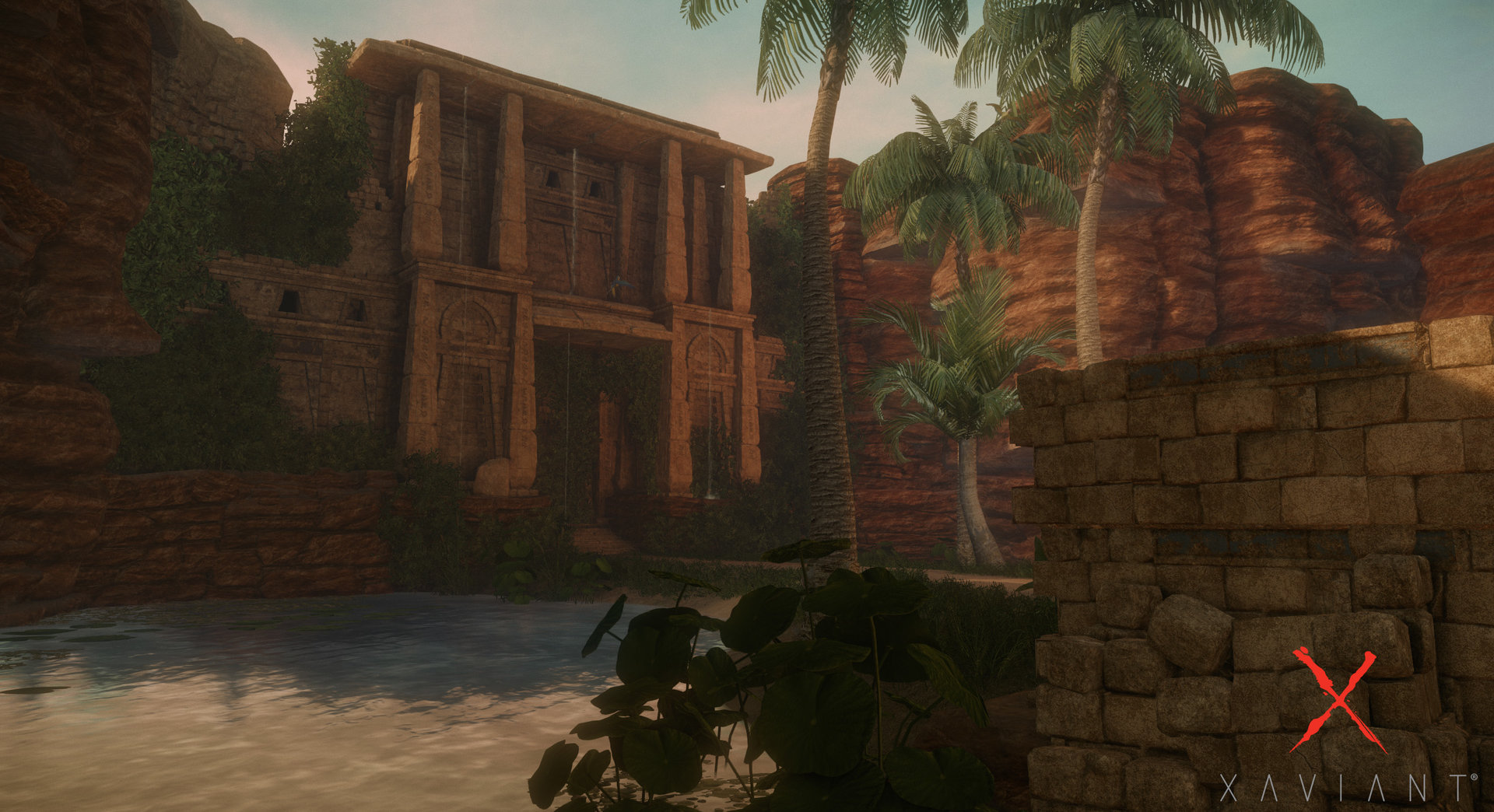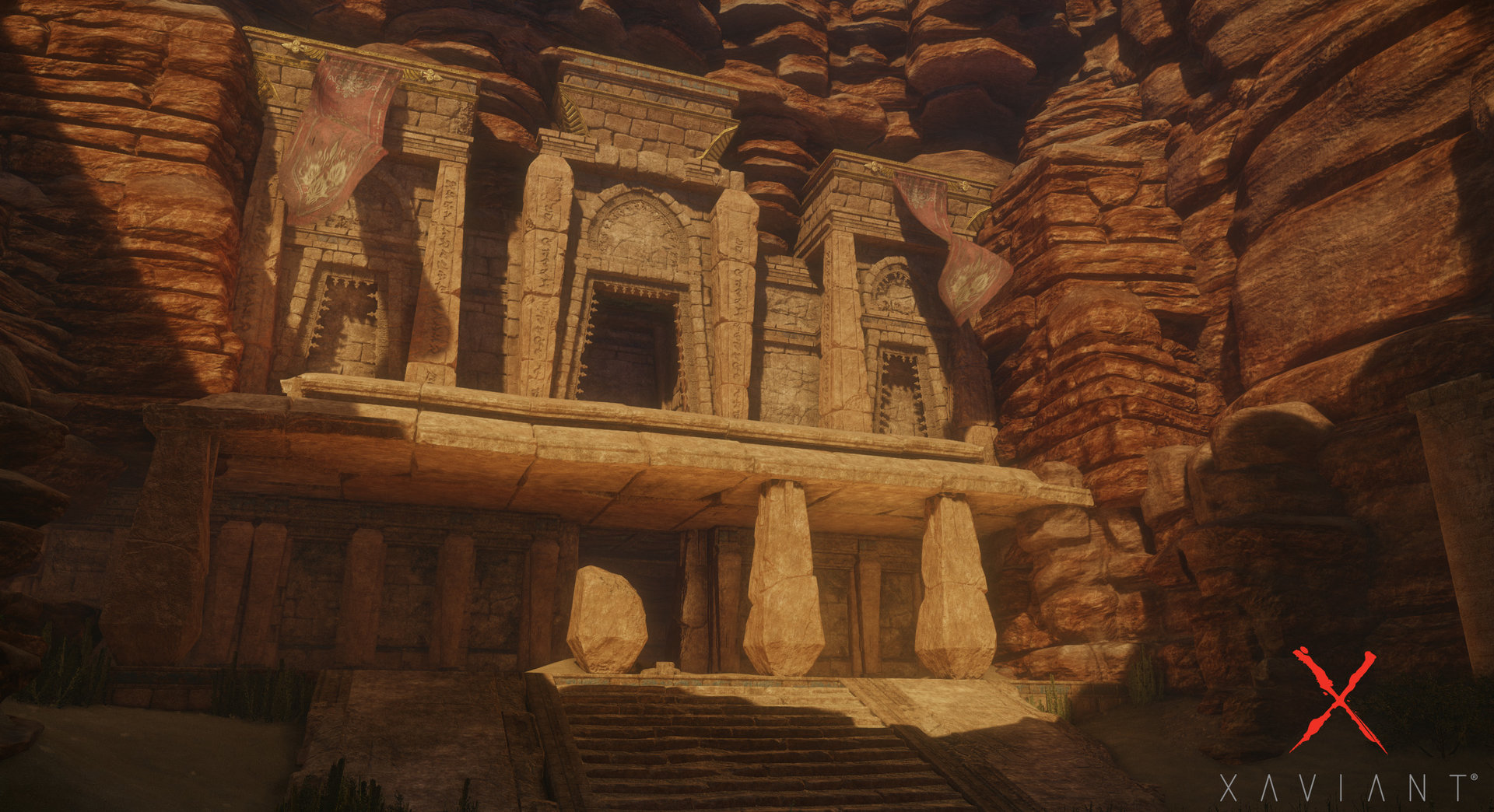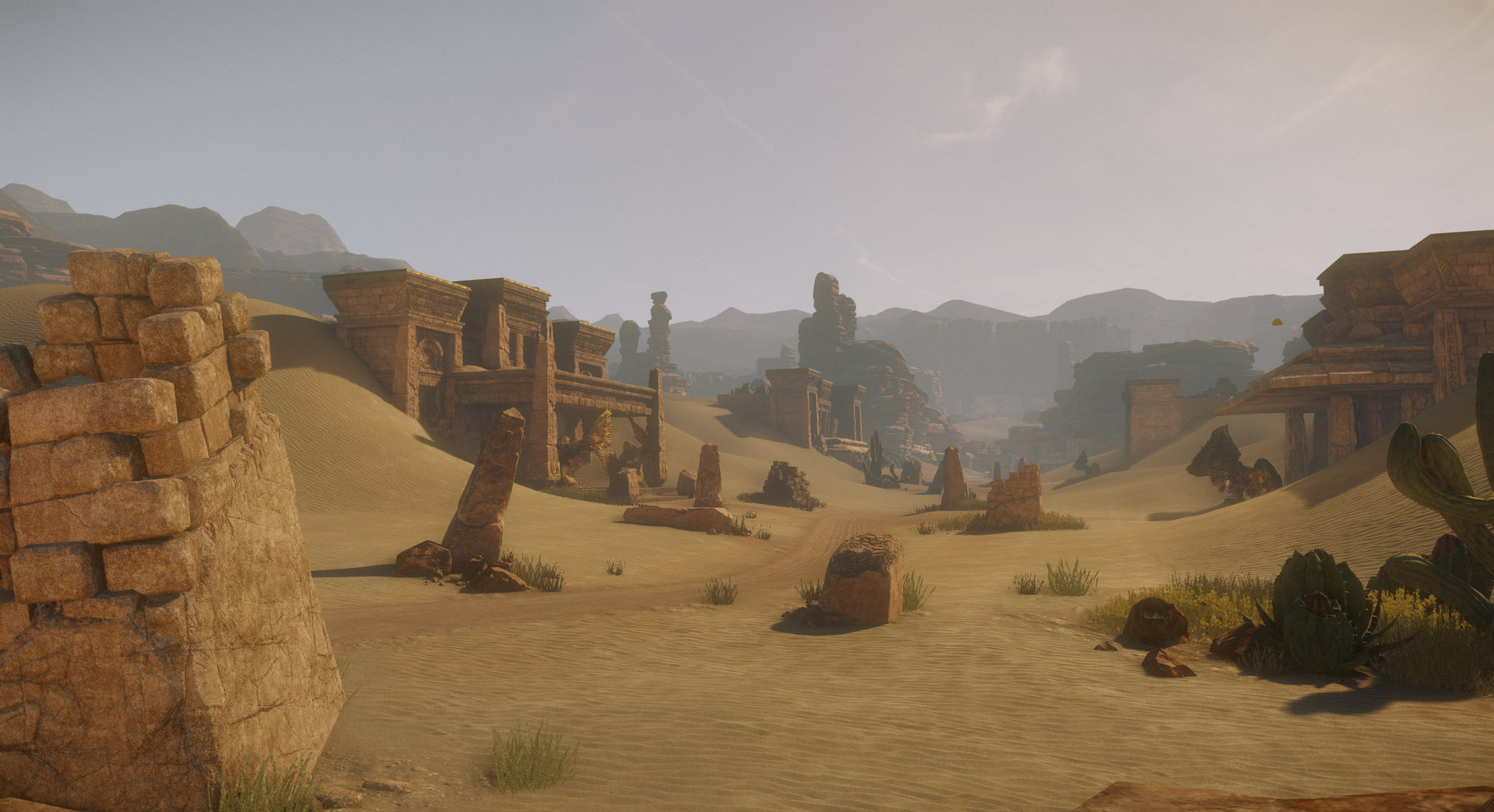 I was one of the Environment Artists on the game Lichdom: Battlemage. Here are some screens showcasing some my work, as well as the incredible talent of our art team.
In these desert maps, I was tasked with creating the modular exterior sandstone temple ruins set, models and textures. Models were created in a way that allowed us to build multiple varied looks for temples using the same meshes.