Lichdom: Battlemage - Zasad interior ruins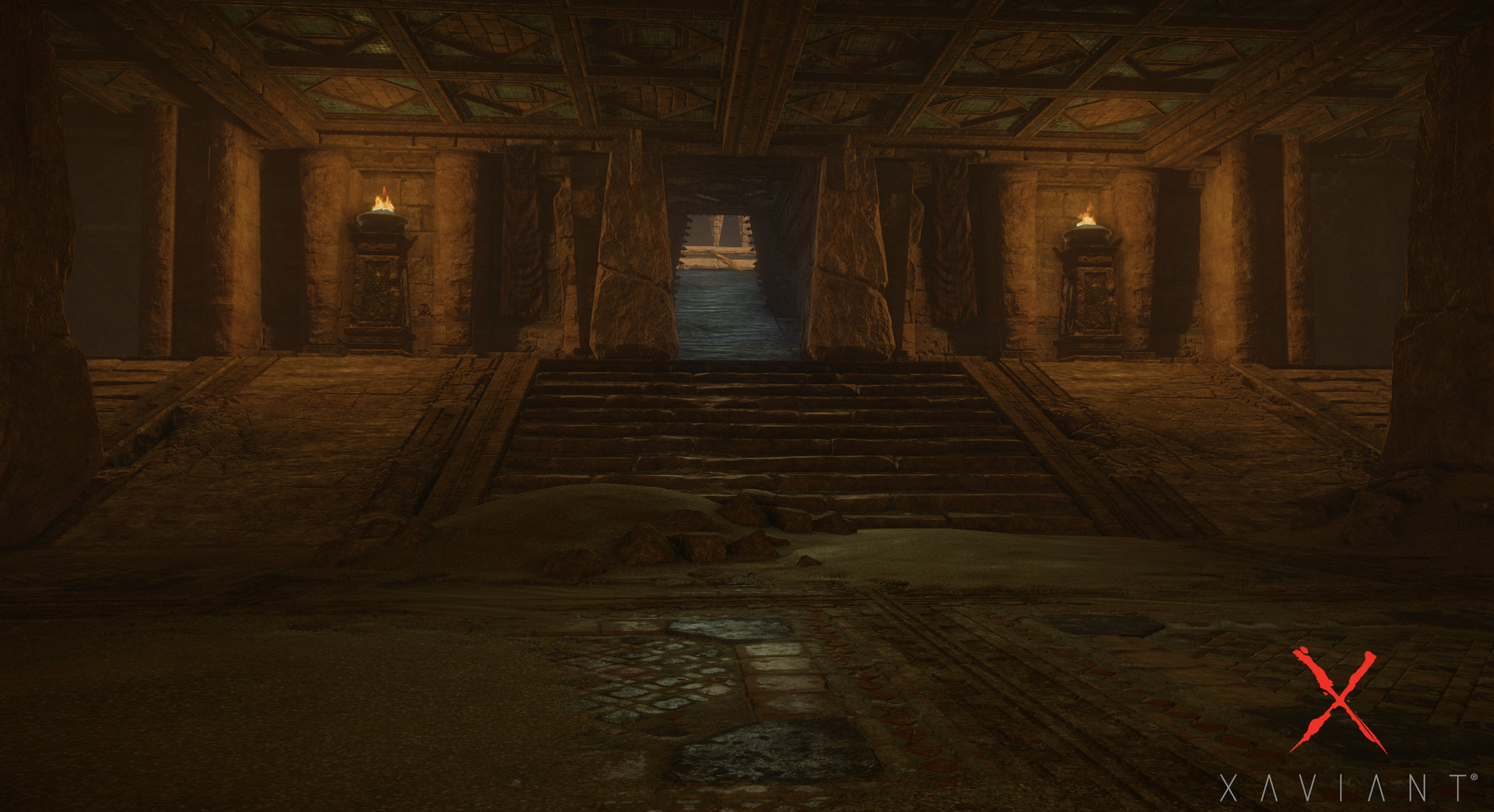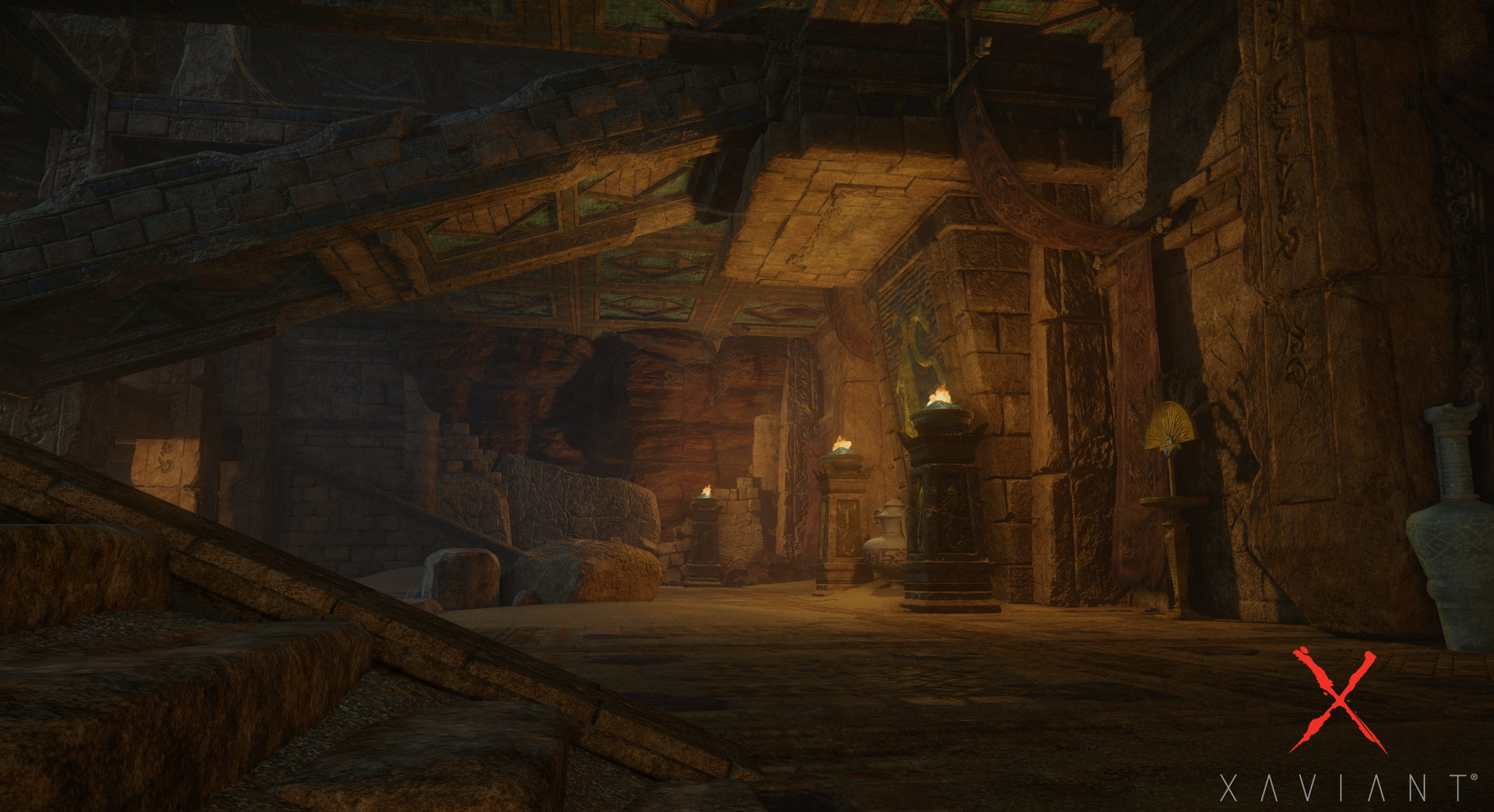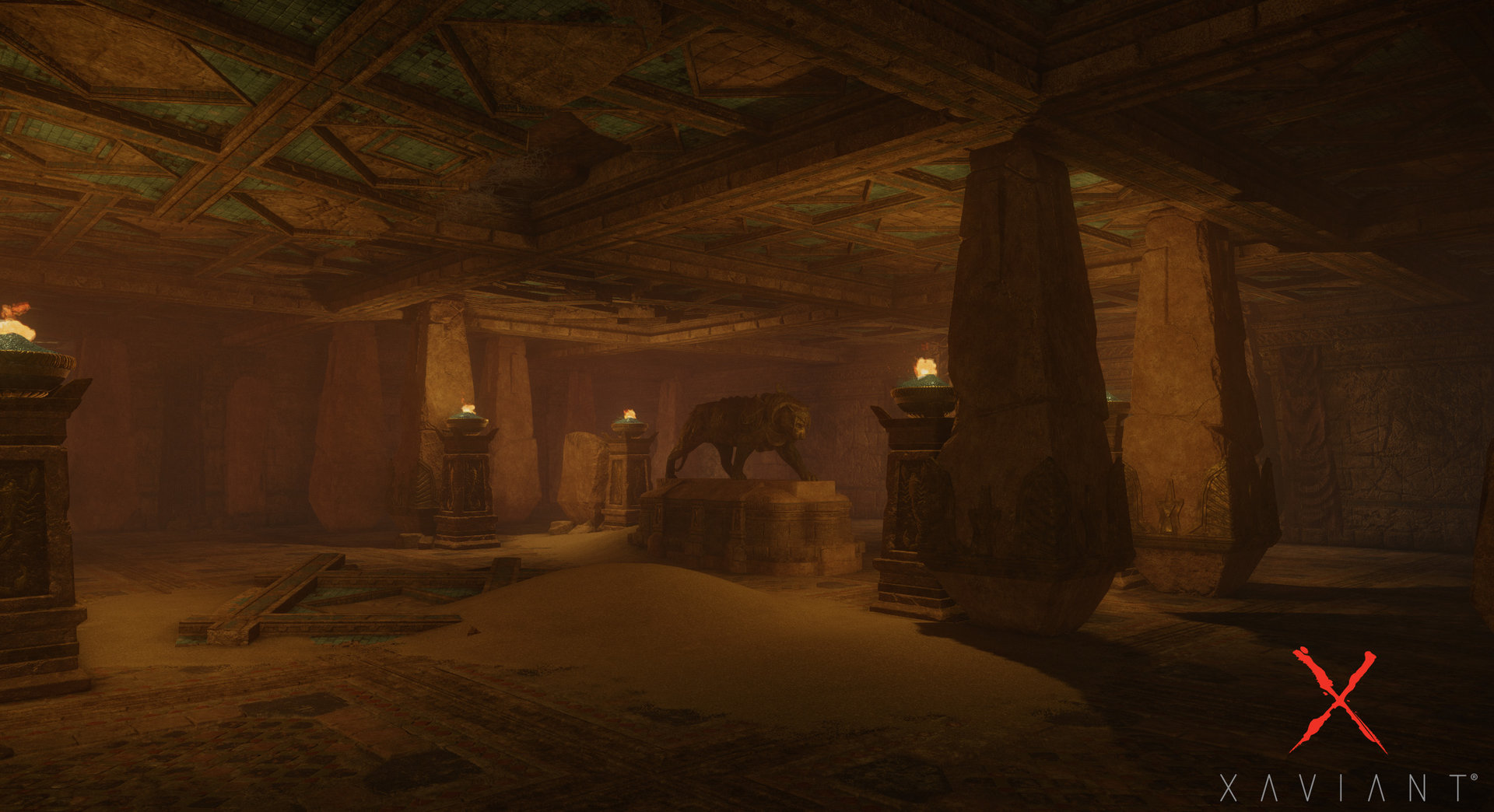 I was one of the Environment Artists on the game Lichdom: Battlemage. Here are some screens showcasing some my work, as well as the incredible talent of our art team.
Responsible for modeling and texturing the modular interior meshes for the ruin temples, including ceilings, floors, stairs, walls, pillars, and various others.