Lichdom: Battlemage - Drivasser Residential set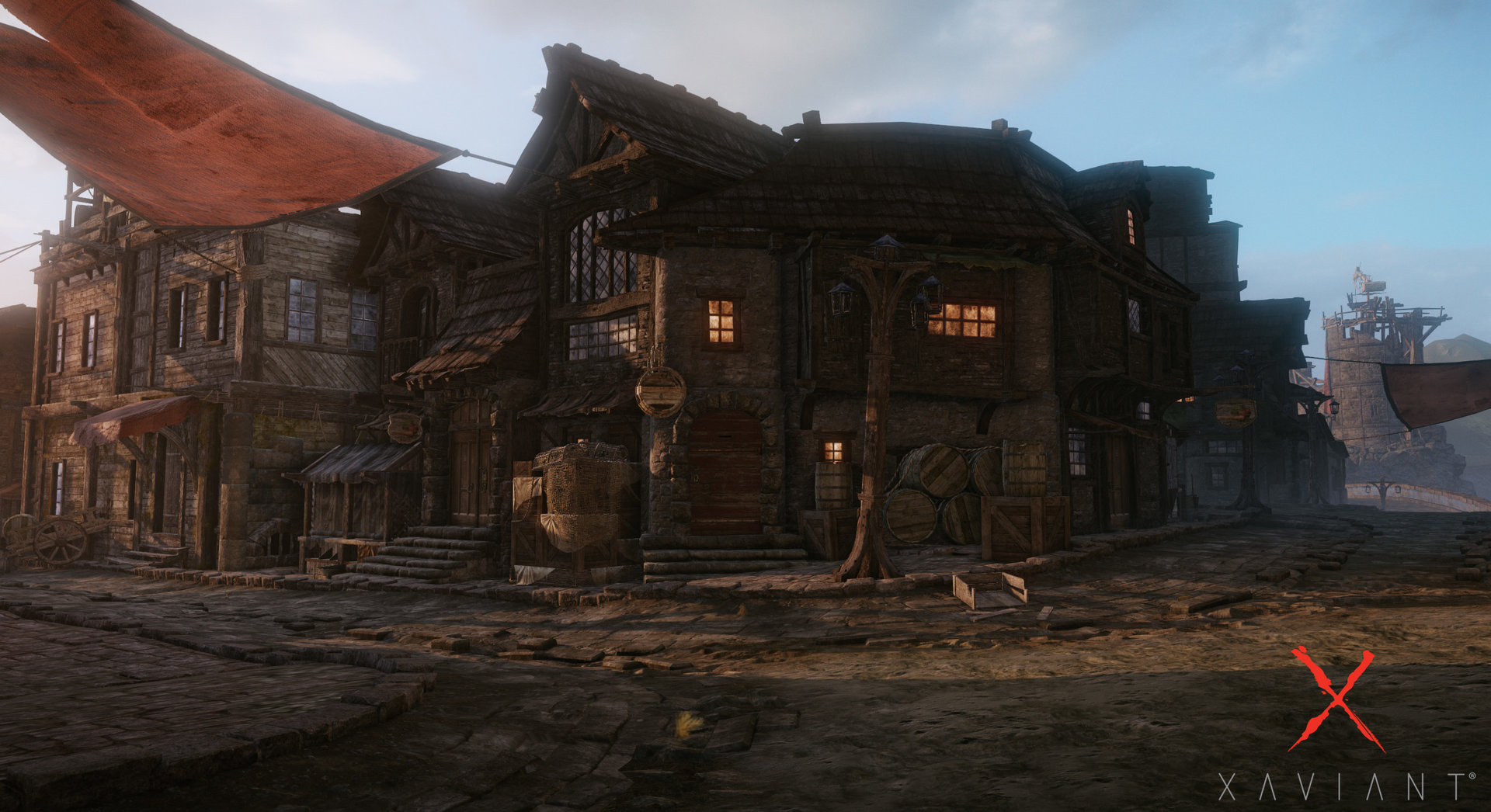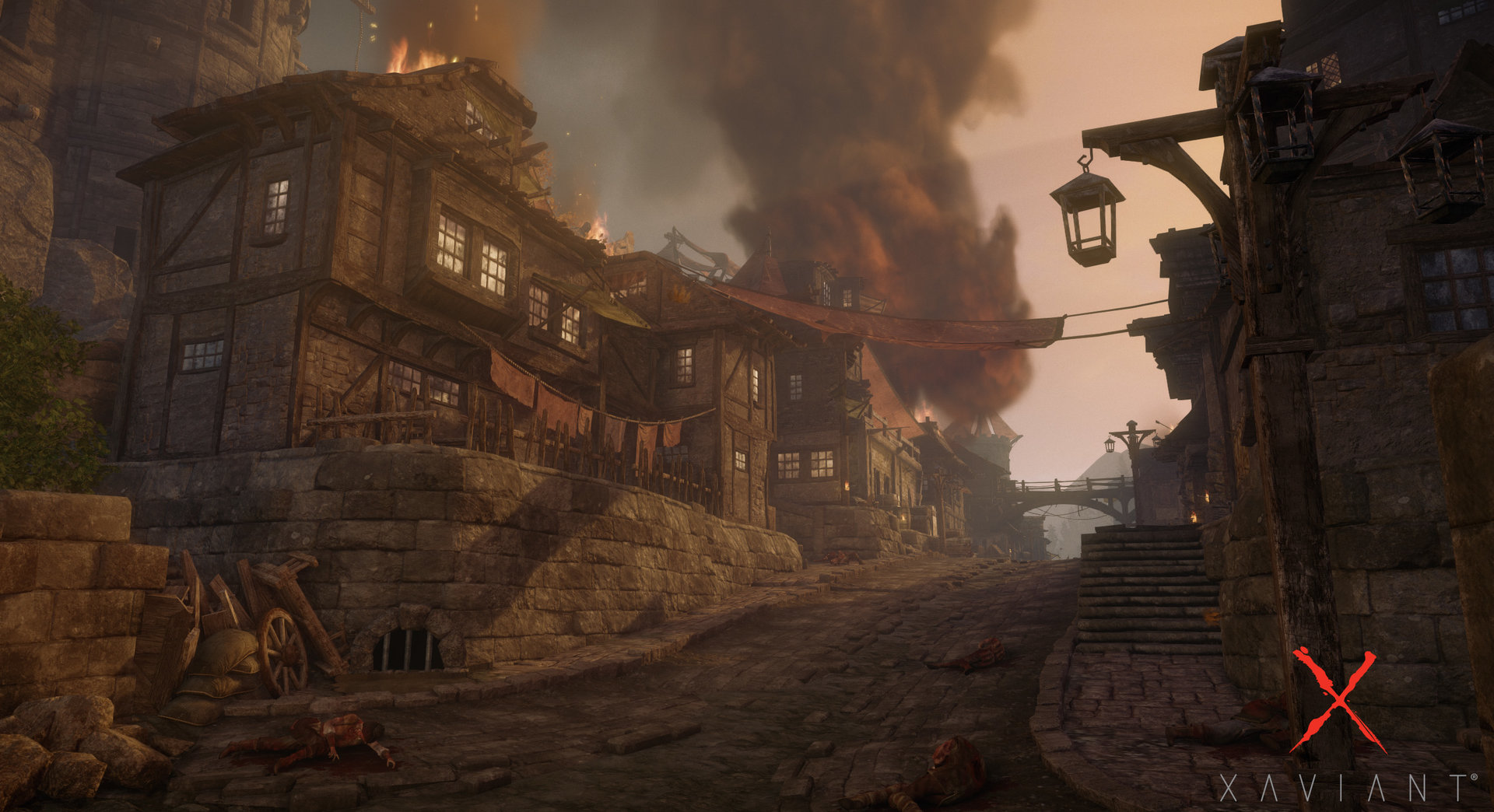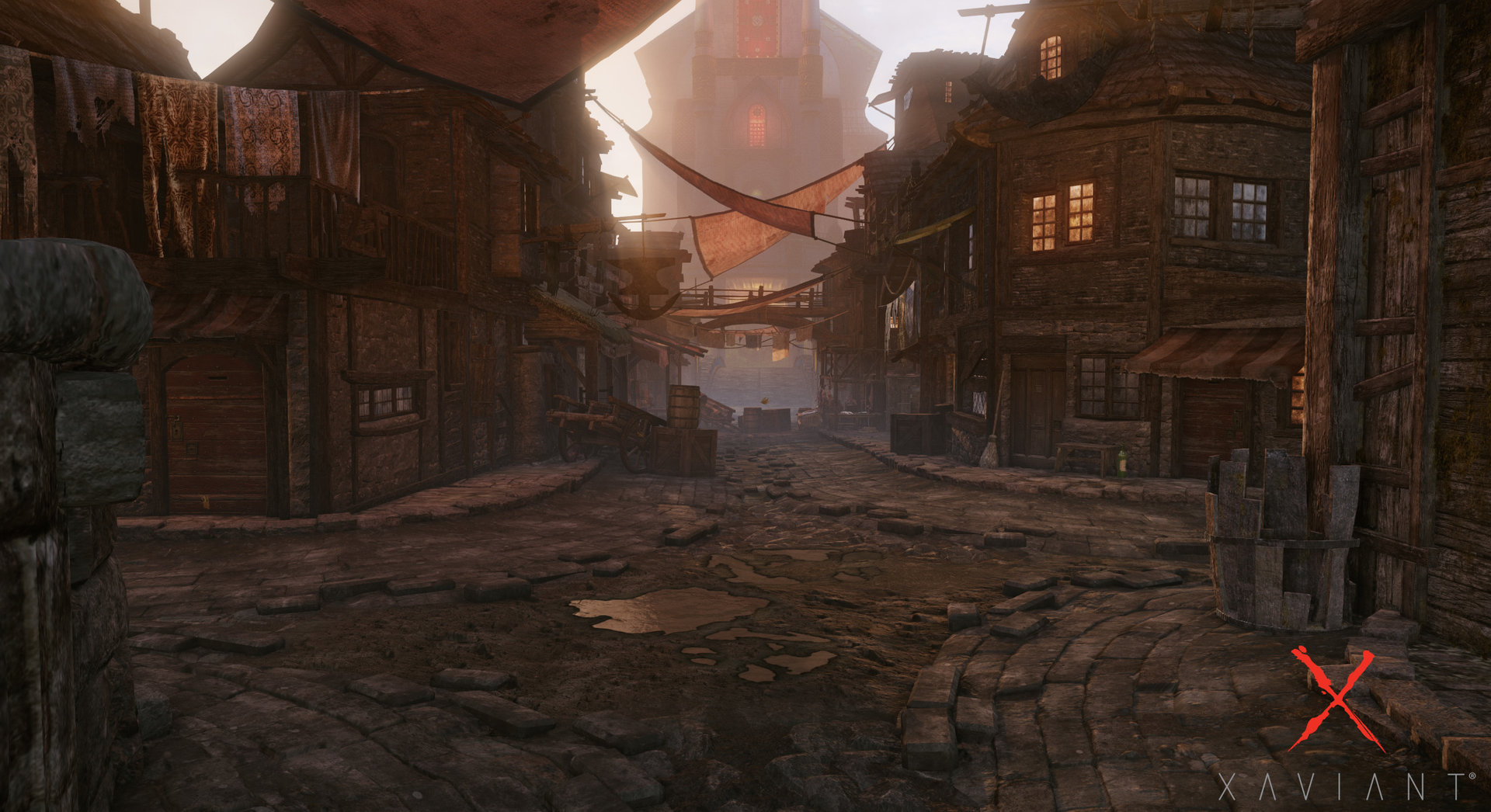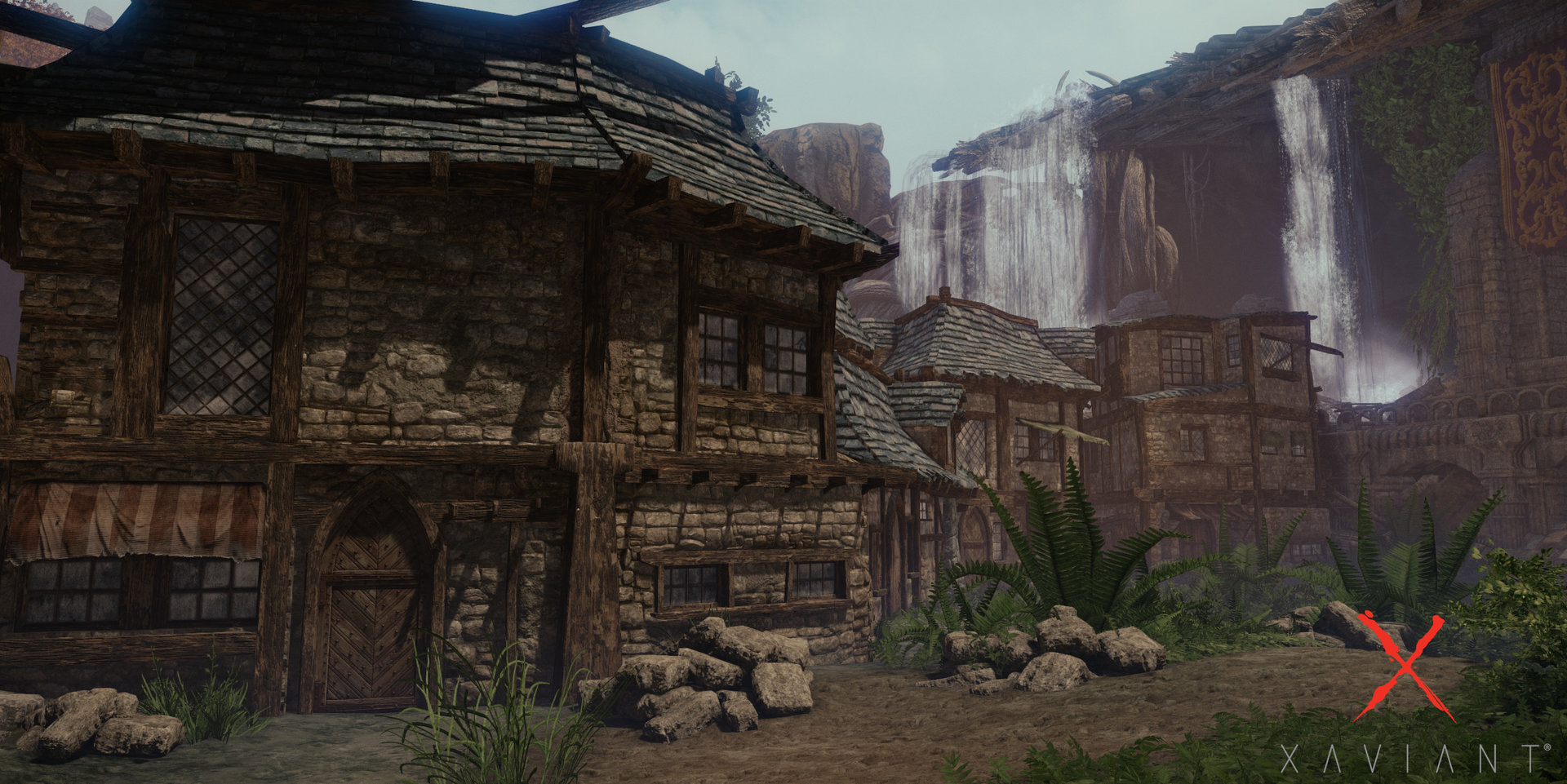 I was one of the Environment Artists on the game Lichdom: Battlemage. Here are some screens showcasing some my work, as well as the incredible talent of our art team.
Responsible for creating the residential set used in the Drivasser city maps. This included modeling and creating some of the tiling textures, as well as placing them in the maps.