Dungeon below the Tree - 2.5 D Hand Painted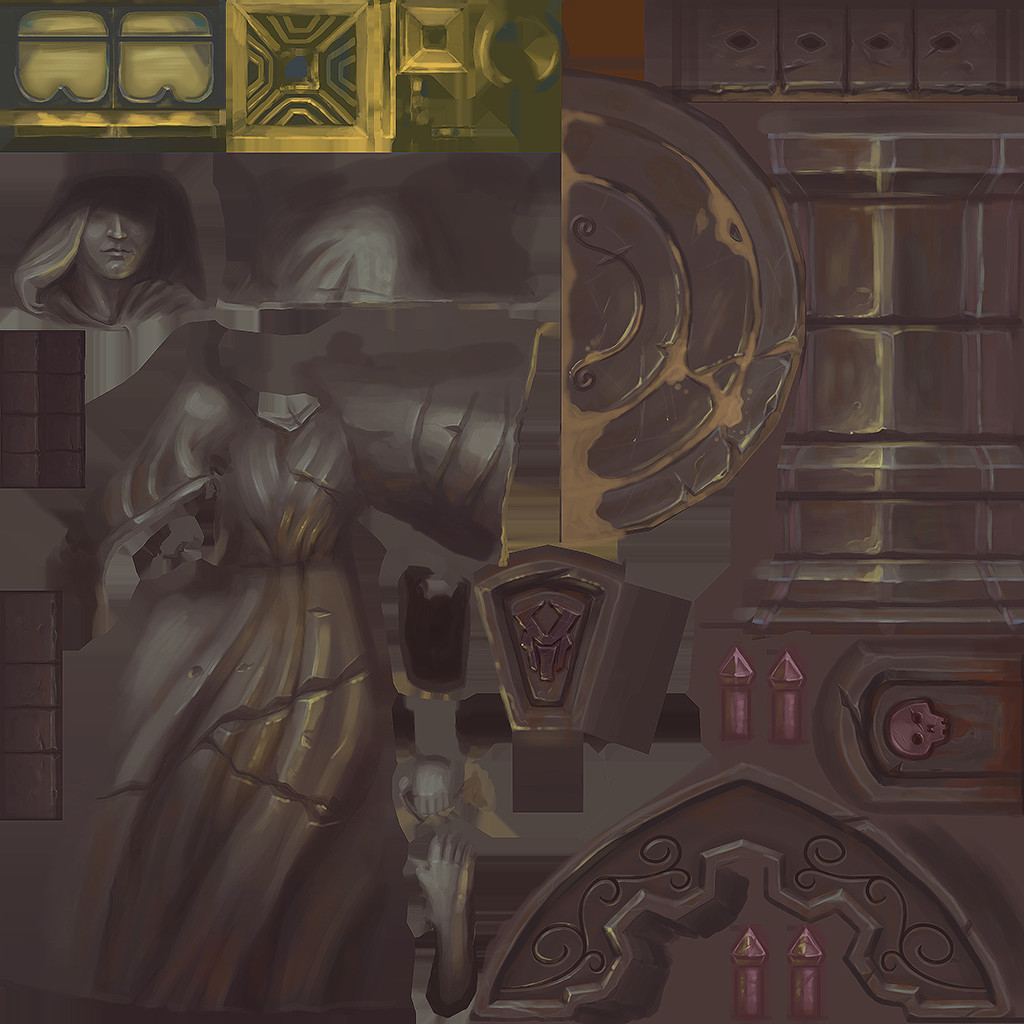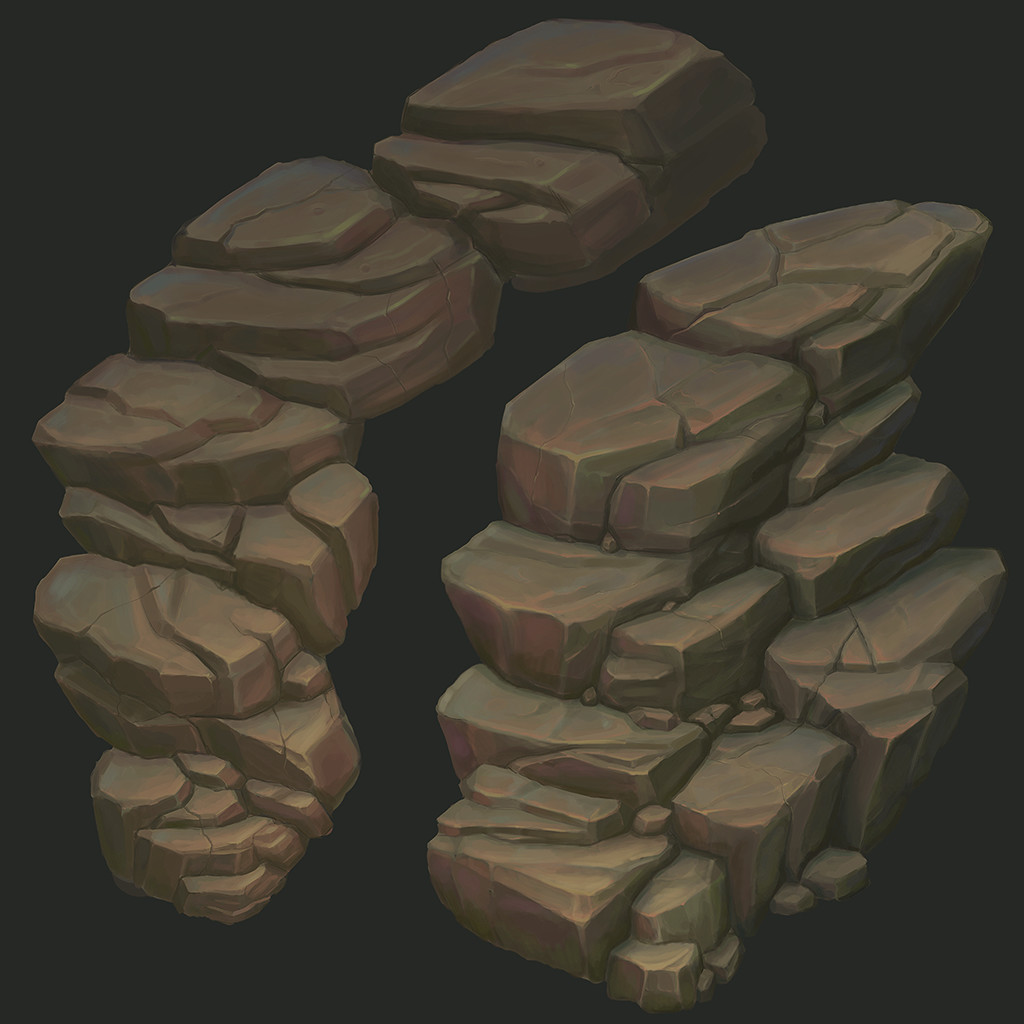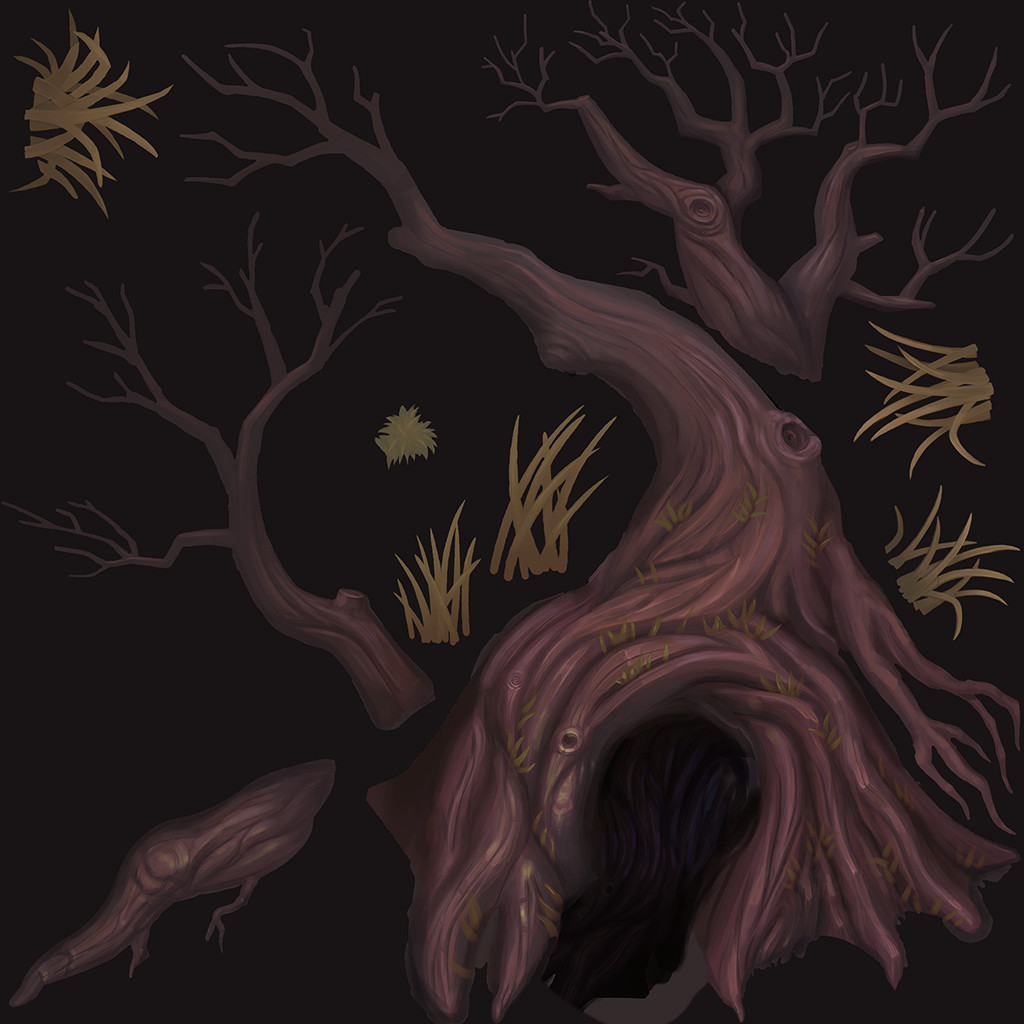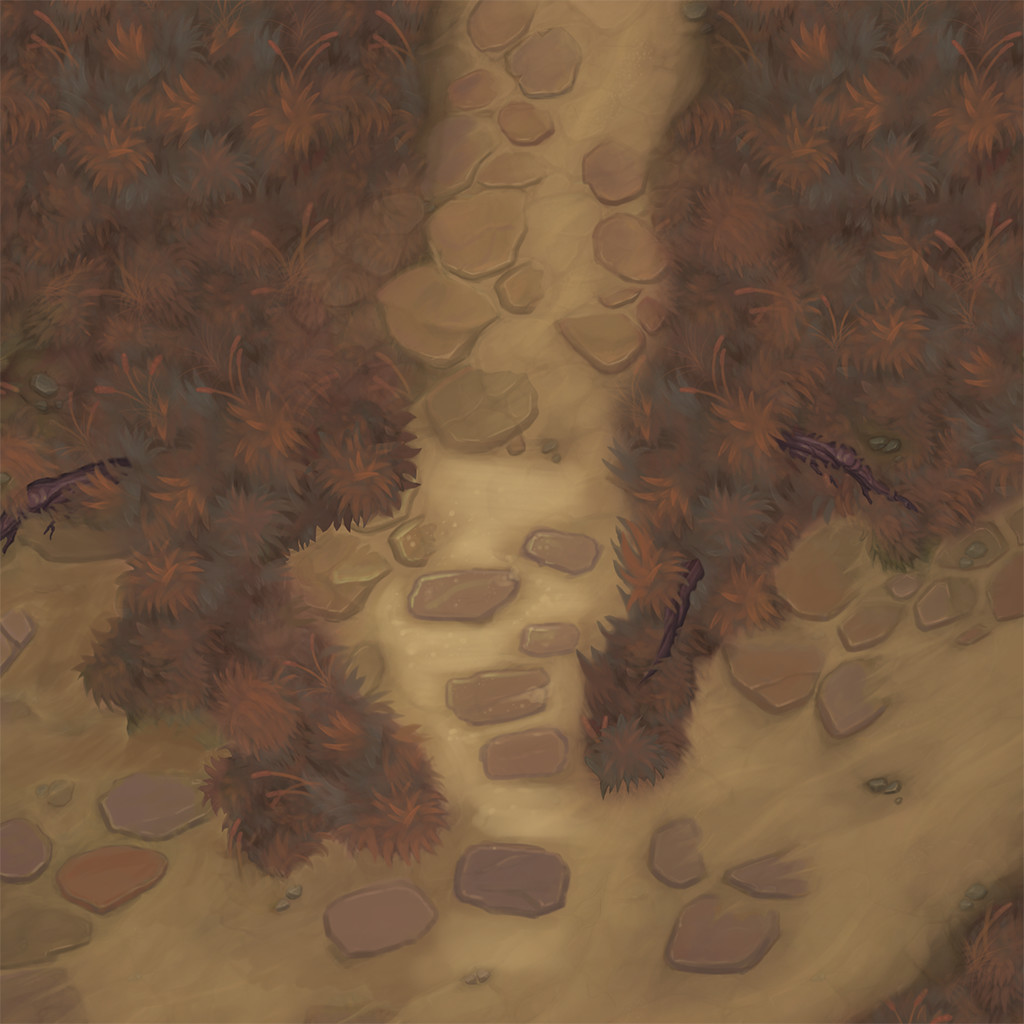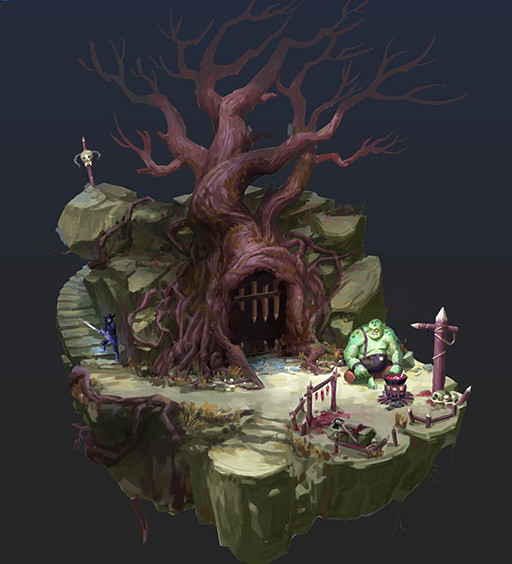 Hi! This was an exercise in hand painting a 2.5 D scene, similar to what you would see in a game with a Diablo or LoL type camera view. All textures were painted in Photoshop, then modeled in 3Ds Max to the texture and rendered in Marmoset.
Lots of different inspiration for this, mostly from this concept from Star Academy: https://www.artstation.com/artwork/bkwKd with some elements of my own thrown in. Many of my references came from the 2 games listed above, as well as Battle Chasers. Done in 4 weeks for the Stylized 3D asset Creation class from CGMA with Kevin B Griffith. Thanks for looking!